breathe Intuit Classes & Workshops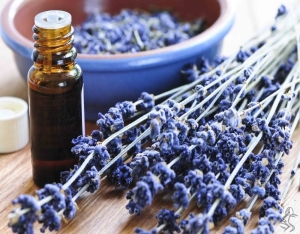 Take a Three Hour Aromatic Journey without Leaving Your Seat!
An introductory class that's all hands-on! Let's explore the organoleptic experience through scent! We'll start with a "blind sniff" aroma tour and then learn some of the benefits of aromatherapy and how to integrate it into our lifestyle.
Each participant will make three personalized items in class to take home. Classes are held near downtown Asheville. Schedule your workshop at breathe Intuit or host it from your home. See the Cost section below for discount opportunities.


Upcoming Classes
In this class you'll learn:
some of the benefits of aromatherapy
safety and storage of essential oils
how to integrate aromatherpy into your lifestyle
the art of blending scents: top, heart, and base notes
Plus: take home three personalized items you make in class
Fun with Aromatics! Testimonials:
"At first I wondered, three hours…how will we fill the time? But then the class took off from the start and the time flew by! It was fun and engaging!" ~Leslie
"I had a wonderful time at Tracy's class– this is a great intro class with take home goodies– I highly recommend it!" ~Linda
"Tracy was an energetic and inspiring instructor! She was extremely knowledgable about essential oils, aromatherapy and safety. I had a great time in the class and really learned a lot!" ~Lindsey
"Tracy had a wealth of knowledge, was an excellent communicator and made it fun." ~Elizabeth
Cost:
A 3 hour class with take-home personalized goodies: $55
*includes cost of materials
Classes are held near downtown Asheville.
Host this class at your home and enjoy a discounted price depending upon the number of participants.
3-5 students………. $40
6-9 students………. $30
10-16 students…….. $25

funwitharomatics.com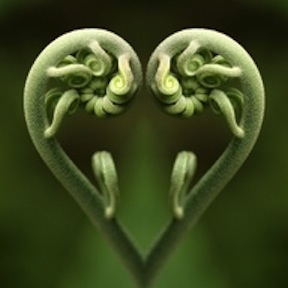 Do you throw up your hands after 5 minutes of trying to give your loved one a massage? Learn basic massage techniques that won't hurt your own back and hands.
Nothing says "I care" quite like the caring touch from a loved one. Just taking the time to offer a calm, healing presence can provide a great connection between two people.
Offered as a small group class or private instruction, participants learn some of the subtleties of therapeutic massage. Together, you'll learn a combination of easy-to-learn techniques that blend to form a short sequence to practice together at home, including how to create a sacred space at home to honor your connection, intention, and time together. Tracy will attend to each couple and show specific ways to address the receiver's issues or requests. If taught privately, you get to take home a professional massage table to borrow.
Each couple receives a booklet of detailed instruction, an mp3 of "Total Relaxation" (a guided body scan meditation), and a small bottle of high quality, custom-blended massage oil to take home.
Available for:
A small group of couples
Private instruction, at breathe Intuit or in your home
See Rates & Packages for pricing & booking

Success Coaching for Massage Therapists – Funnel Your Passion into Success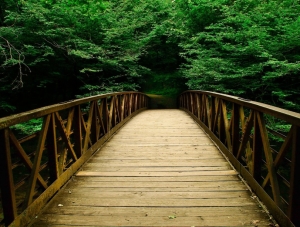 One of the best things I did early in my massage career was attend small group coaching and individual coaching. Now, I'm uniquely positioned to help other healing arts practitioners from what I've learned in 14 years.
What does your path look like to get from where you are to where you dream of being in your massage profession? This is a 6-week Coaching Series for a small group of massage therapists or other healing arts practitioners. Ideal for massage therapists just starting out, or already in their fourth year of practice. The coaching is like a bridge to get you from where you are, to where you dream to be! Even if you're at a loss as to a specific vision of success, Tracy will guide you through steps to identify, attract, and work with your ideal clients!
As an "ideas person" and well-practiced in promoting her work, Tracy consistently sees growth opportunities for Massage Therapists in Asheville, but is too busy with her own practice. She'd like to share her combination of 14 years in the massage profession and 22 years experience living in Asheville with massage therapists who are passionate about helping others, love their profession, but may need some help in making their vision a reality!
Click here for more information.
If you work with your hands, you're a laborer. If you work with your hands and also your mind you're a craftsman. If you work with your hands and your mind and your heart, you're an artist. ~ St. Francis of Assisi