Book Now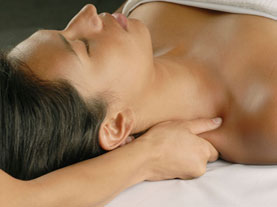 Make your appointment now for a customized, therapeutic session at breathe Intuit. A blend of modern science and ancient arts is utilized for the best results every time.
Book Appointment
Gift Certificates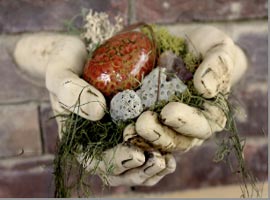 The ultimate gift of care and deep nourishment for your loved ones. Purchase an instant gift certificate for a therapeutic massage to celebrate a special occasion or simply express your gratitude.
Gift Certificates
Newsletter Signup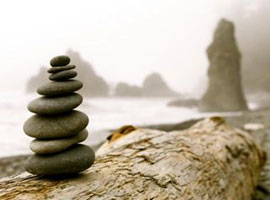 Download your free mp3 sample of Deep Relaxation with Guided Body Scan Meditation by signing up for the Breathe Newsletter. Facilitated by Tracy McMahon, LMBT.
Free Download
Breathe, smile, go slowly.
"It's wonderful when you find a good massage therapist. I have been going to Tracy for several years now, and I am always impressed by her ability to intuitively sense where the trouble spots are.  Sometimes it's tightness in the legs from running/biking. Sometimes it's tension in the neck and upper back.  I always leave feeling better and more relaxed. I absolutely would recommend her.."

D.N., MD, Asheville, NC
"Words can only hint at how I feel after having a massage with Tracy: nurtured, centered, relaxed and yet rejuvenated.  Tracy is intuitive – her hands always go directly to any "troubled" spot without my saying a word.  She is innovative – no 2 treatments are ever the same.  She is strong and yet gentle.  Her studio is warm and inviting, safe and secure.  I have been a regular client for several years, and feel blessed each time I am able to spend an hour under her care. I will gladly sing her praises to one and all."

Sandra Holden, Asheville, NC
"Tracy has golden hands! I have been getting massages for my entire life and she has an intuitive sense of where your body needs extra work and attention and just goes to work.  I always leave the table relaxed, yet energized, feeling taller and looser. She is the ultimate professional therapist and I really just want to put her in my suitcase whenever I travel so that I can feel as well on the road as when I am at home on her table.  Once you have the good sense to have Tracy as your "life saver", you will know she is the very best and you will want to make a lifetime contract with her….as I have done."

Susan Holden, Asheville, NC
More Testimonials
Keeping your body healthy is an expression of gratitude to the whole cosmos—the trees, the clouds, everything. ~ Thích Nhất Hạnh